As I was sitting down to plan my Christmas cards this year, I really wanted to do something "Outside the Box" so I challenged myself to make this year's holiday cards without any of the traditional materials . . or at last as few of them as possible and here is what I came up with:
By using items that I wouldn't normally use for Christmas, it allowed me to be more creative. I love using products in totally different ways than what is expected.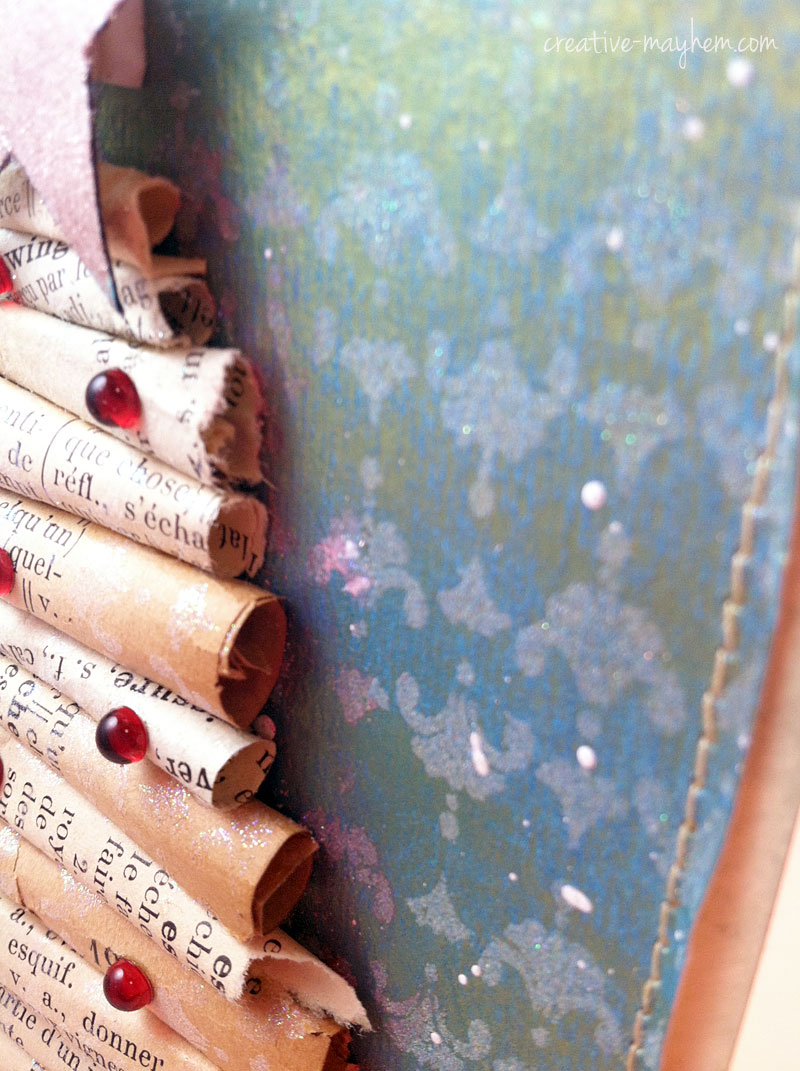 I used the fun Stamping with Glue technique using the Pattern Royale Background Stamp from The Rubber Café along with You're So Fine Glitter in Diamond Cool Clear Highlight, to create this artsy background. I also used some white paint splatters for my "snow" to give it some interest.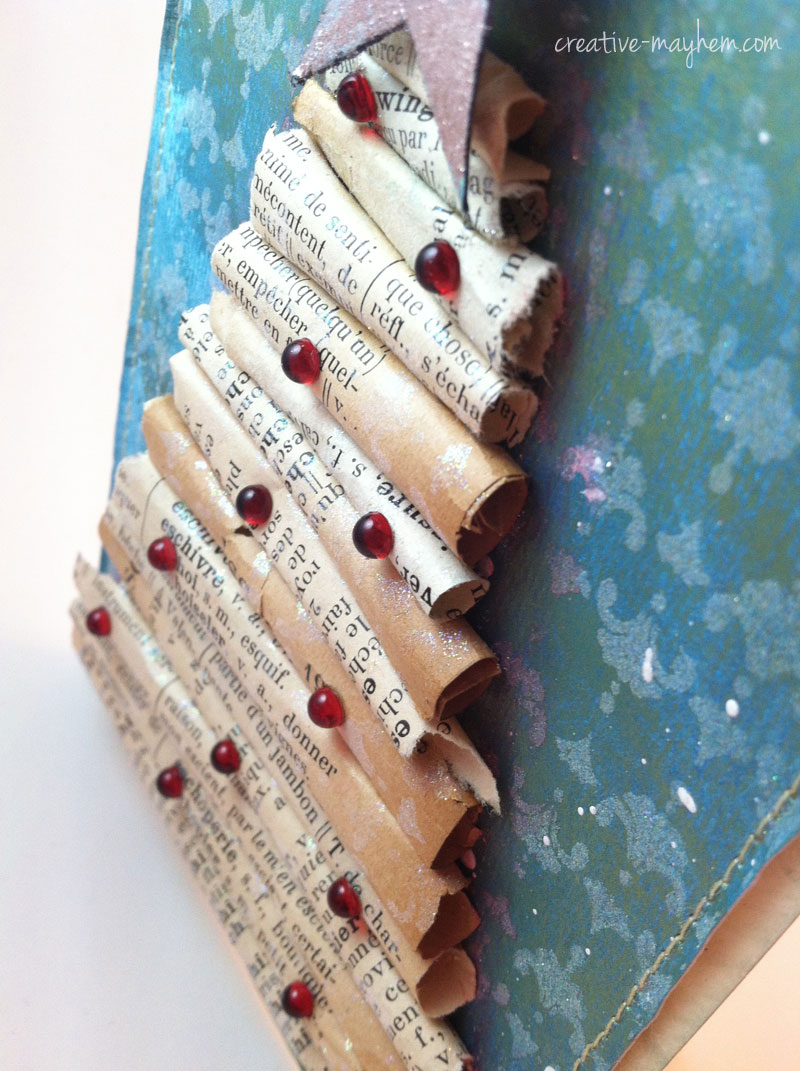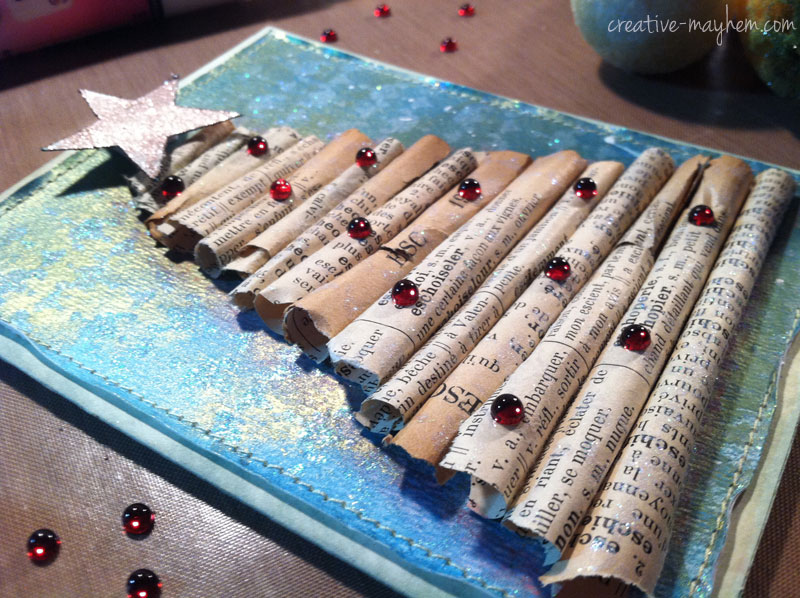 I hope I've inspired you to "think" outside the box when making this year's holiday cards. Would love to see what you come up with.
Thanks for stopping by my blog today. Enjoy.
——————————————–
Supplies Used:
Stamps: The Rubber Cafe  Pattern Royale Background Stamp
Paper: Watercolor Paper
Inks: Pugnacious Signature, Cream
Adhesives: Scrap Happy Sheer Girl Big Girl Bottle, 4 oz, One and Only Tape
Embellishments: You're So Fine Glitter in Bronze Medal, Silver Medal,  Diamond Cool Clear Highlight, Jellie Dots in Holly Berry Red
Tools: Sewing Machine, yellow thread