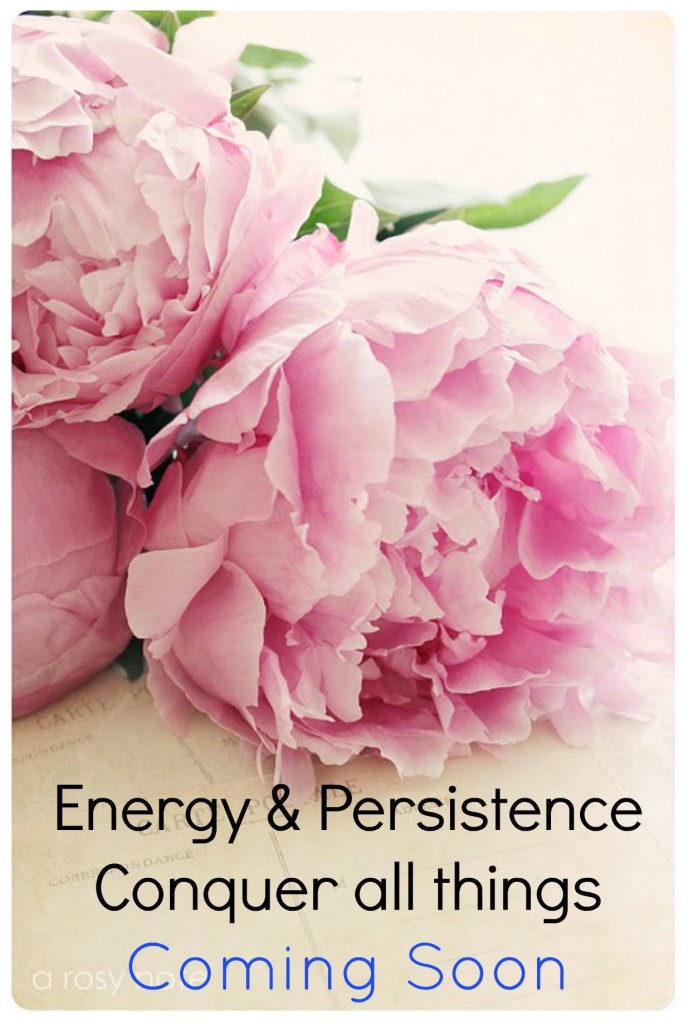 There's so much that's new and exciting in my life right now that I wanted to revamp the blog to better handle it! Sooo, I'm currently redesigning the blog here at Creative Mayhem. Please pardon the dust as I continue to renovate for the next few days.
Lots of exciting new things happening in my life right now and I CAN'T WAIT TO SHARE!!! but alas I'll have to wait just a little bit longer. 🙂
I'm truly blessed to be able to work and play in an industry that I love so much. I've been fortunate enough to surround myself with good, honest, hard-working people who have led me to where I am today. To you I say thank you!
Here's to the next chapter in my creative journey.
Stay tuned!!!!
Michele